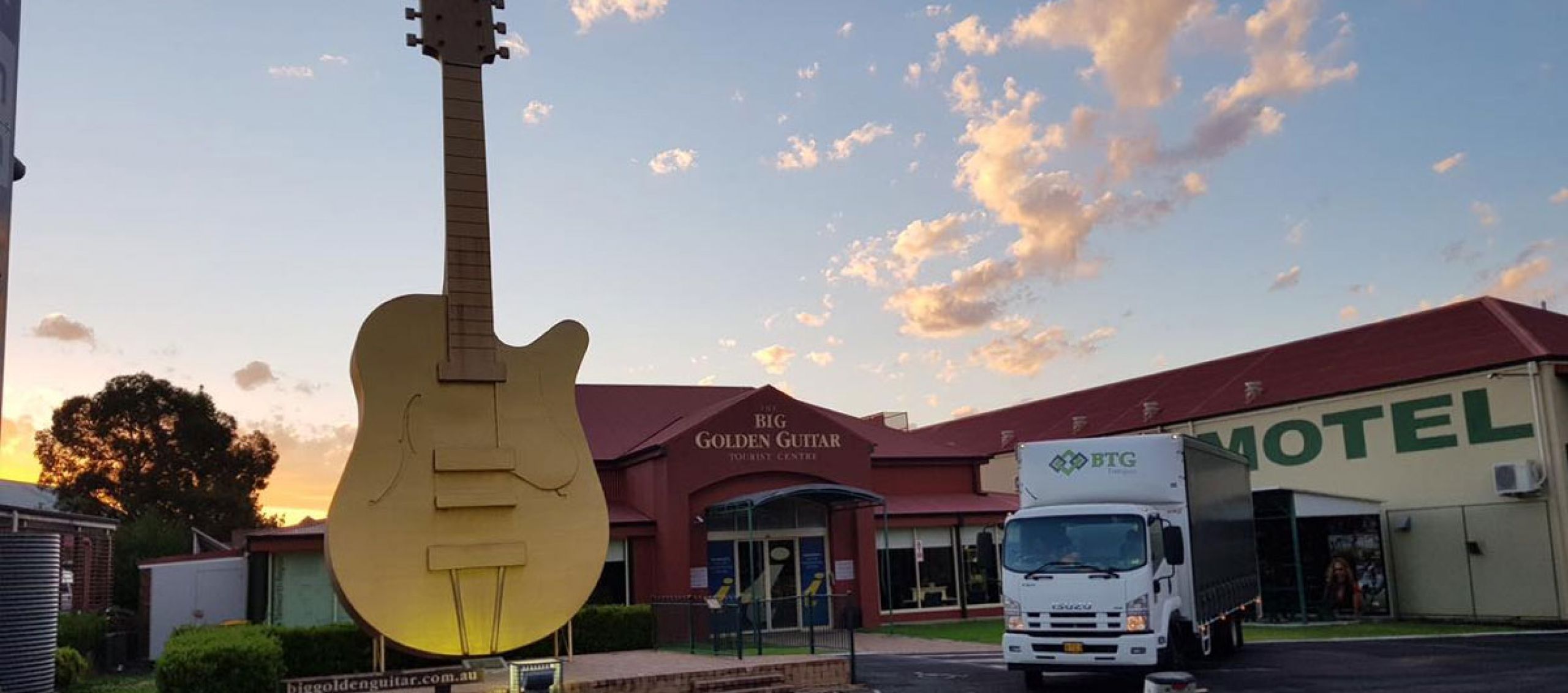 A BTG TRANSPORT SOLUTION
When a company's core business is anything other than Transport, it is normal for that company to see the expense of transport as nothing but cost.
Most companies that I talk to have systems and people in place organising transport and allocating deliveries that are not experienced or specialised in their field but rather, have ended up in a position over time as the company grew, and because of this reason, transport costs can explode and be costing hundreds of thousands of dollars more than it needs to. Because the business is not a transport company, they have no internal specialist to help bring inline those costs.
This problem is one of BTG Transports areas of speciality. We can complete an audit on your despatch and transport area and advise of cost saving ideas and techniques that can save you BIG money. We can help you implement any changes and continue a partnership as a consultant or we can together with your company, provide a complete contracted transport service working out of your premise saving you time and money right from allocating to vehicles and client deliveries allowing you and your staff to concentrate on your core business activity knowing we are concentrating on our core business activity on your behalf.
If you are interested in this service or any of BTG Transports other services as listed below, feel free to contact us NOW.
3rd Party Transport Audits and consultations
Point to Point transport services Sydney metropolitan
Daily Hire Taxi Trucks Sydney metropolitan
Central West NSW bulk Transport (8 spaces and more)
Container Unpacks
Storage and Distribution
Transport Shuttle Services between depots